Chris Weise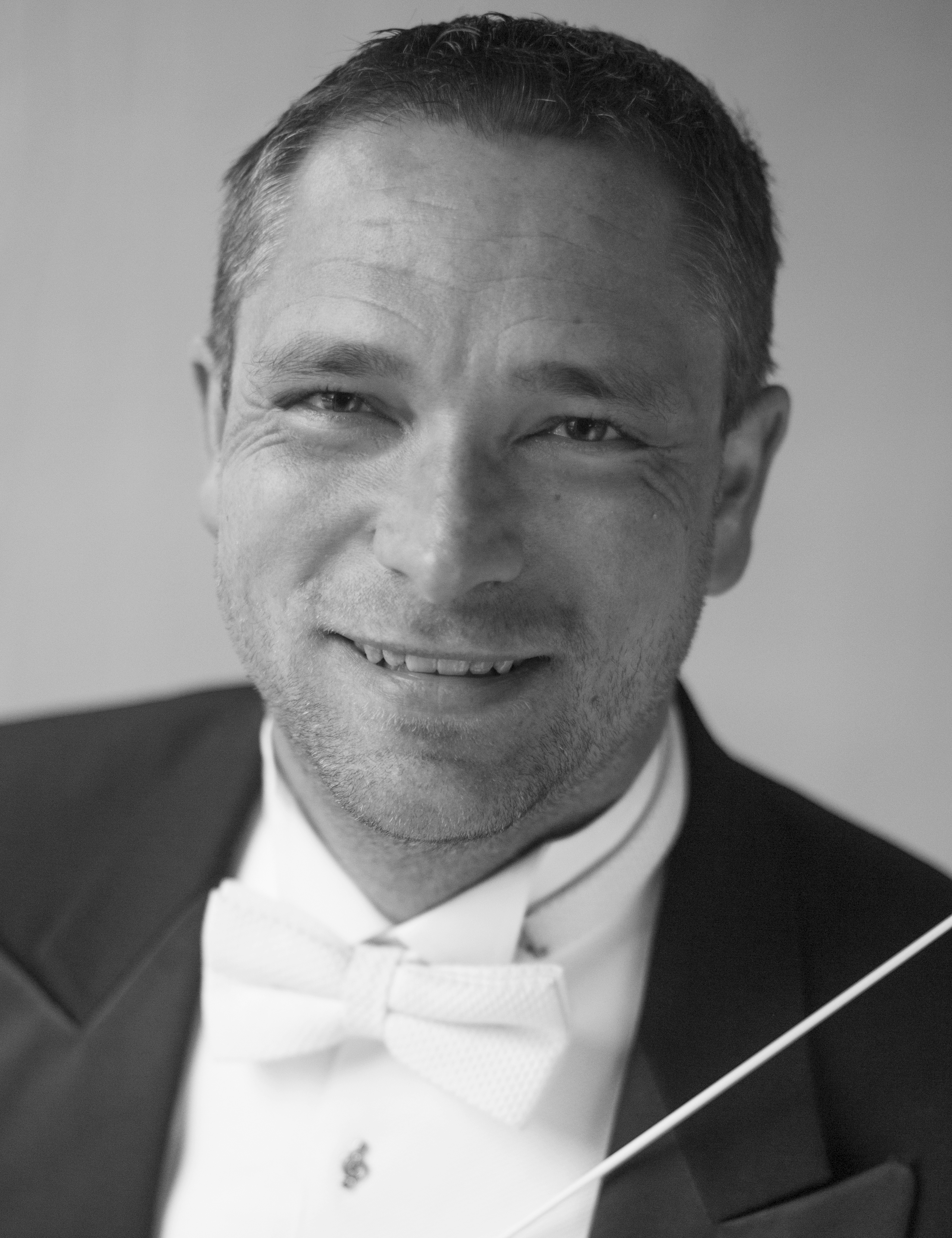 A native of Vienna, Virginia, Mr. Weise is a product of the Fairfax County Public School System where he attended Thoreau Middle School and James Madison High School. He received a Bachelors of Music in Music Education from James Madison University in 2004. While at JMU, Mr. Weise was a member of the Symphonic Band, Wind Symphony, Brass Band, Tuba Ensemble, and 450-member Marching Royal Dukes. He has studied euphonium with Gene Duman, Matt Troppman, Lance LaDuke, Roger Behrend, and Kevin Stees. In 2016 he completed a Master's Degree in Music Education/Teaching Artistry from Bowling Green State University where he studied with Dr. Ken Thompson.
Mr. Weise started his career as the Band Director and Music Department Chair at Kilmer Middle School in Fairfax County, Virginia. He was responsible for overseeing all aspects of the music program. In his four years at Kilmer, the band program grew from 180 students to over 260. The Kilmer Symphonic Band received straight superior ratings at all contests and festivals of which they had entered. They also received multiple Grand Champion awards at all Musicale and Music in the Parks festivals on their spring trips. In 2006, they were the featured middle school performing ensemble at the Virginia Music Educator Association's State Conference. In 2008 Mr. Weise was a nominee for the Washington Post/Fairfax County Teacher of the Year.
In 2008, Mr. Weise became the Band Director at McLean High School. During this time, the McLean Bands have grown from 170 students to over 250. Mr. Weise is responsible for overseeing and teaching all aspects of the McLean Band Program including three concert bands, two jazz bands, three winter guards, AP Music Theory, percussion ensemble, pep band, and the Highlander Marching Band. Ensembles under his direction have continuously earned "Superior" ratings at state and national events. In recent years, the Symphonic Band has been the Grand Champion of national festivals in Orlando, Boston, Chicago, and New York. In 2011 and 2016, the Symphonic Band was the featured high school performing ensemble at the Virginia Music Educators Association's State Conference. They were also featured at the 2015 Music For All National Concert Band Festival marking McLean's fifth appearance at this prestigious event. The Highlander Marching Band competes in the USBands and Music For All/Bands of America circuits where they are regularly featured as Regional Finalists. In 2015, Mr. Weise was chosen as Teacher of the Year at McLean High School. He was also nominated for the Washington Post/Fairfax County Teacher of the Year for 2016. In May of 2016, Mr. Weise was selected by the McLean Chamber of Commerce as the Teacher of the Year. Under Chris Weise's direction the McLean Band program was awarded its second Sudler Flag of Honor from the John Philip Sousa Foundation for 2017.
Mr. Weise is an active member of the Virginia Music Educators Association, the National Association for Music Advocacy, the American Federation of Teachers, the National Band Association, and the Fairfax County Band Directors Association. He has been a contributing author for numerous articles in the state publication, VMEA Notes. He is a frequent clinician and adjudicator for ensembles and festivals throughout the D.C. metropolitan area. Mr. Weise resides in Vienna, Virginia with his wife, Christina, and children, Savannah and Jackson.
Contact Mr. Weise at CMWeise@fcps.edu.