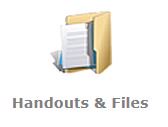 Beginning in 2017, all notes/minutes for MHSBPA Board meetings are posted in Charms in the Handouts & Files section.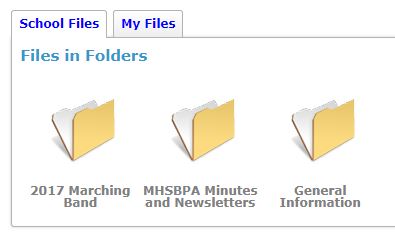 with the School Code fcpsmcleanhsband
then navigate your way to the
MHSBPA Minutes and Newsletters folder for the meeting minutes.
The MHSBPA Officers and Committee Chairs meet on the Second Wednesday of every month during the school year. See the to confirm. All parents are welcome to attend!