Ordering / Dining out?
Support the McLean Highlander Band
while feeding the family!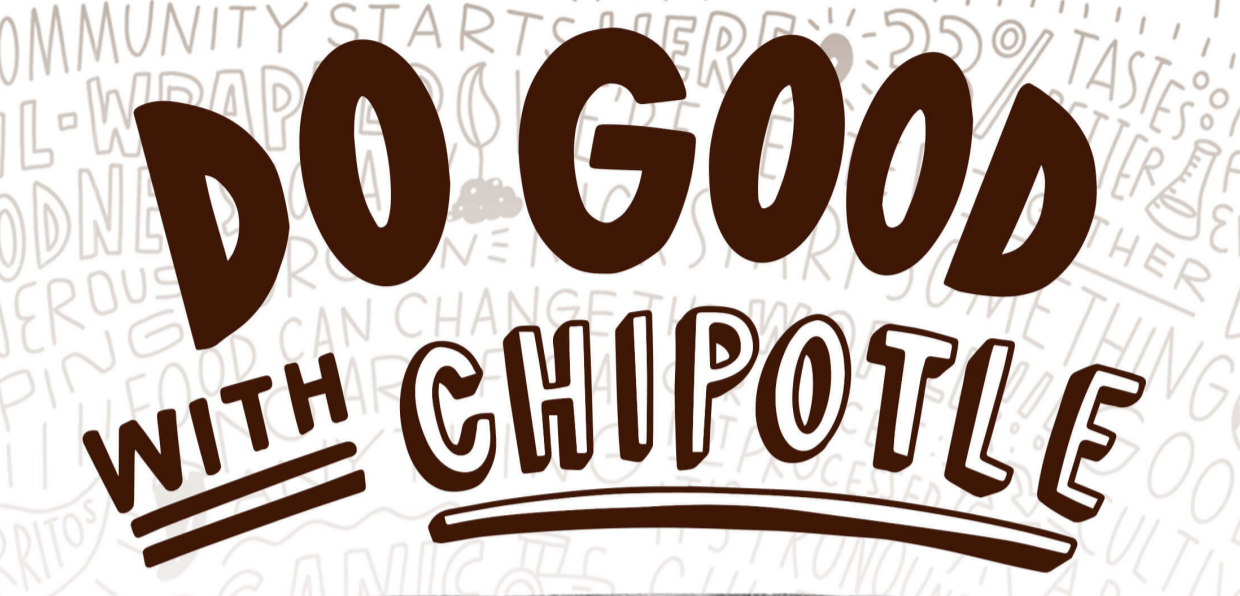 When: Tuesday, January 18 from 5:00 to 9:00 p.m.

Where: McLean Chipotle at 6707 Old Dominion Drive
How:

Ordering at Chipotle: Show the attached flyer (on your phone or printed) OR just mention McLean Band fundraiser to the cashier at checkout before paying.
Pick-Up Orders: For pick-up orders through the Chipotle website or app, use the promo code J367FT7. Orders must be for pick-up between 5:00 to 9:00 p.m. at the McLean location.
Orders for delivery are not eligible for the fundraiser.
Please do not promote the fundraiser in or around the restaurant
The restaurants listed here have agreed to donate a portion of the sales during these designated days and times to the McLean Band program.
Plan your outings by visiting these restaurants when they will help support the Program!
If you have any questions, or if you would like to sponsor a fundraising event at your restaurant, contact restaurants@mcleanband.org.